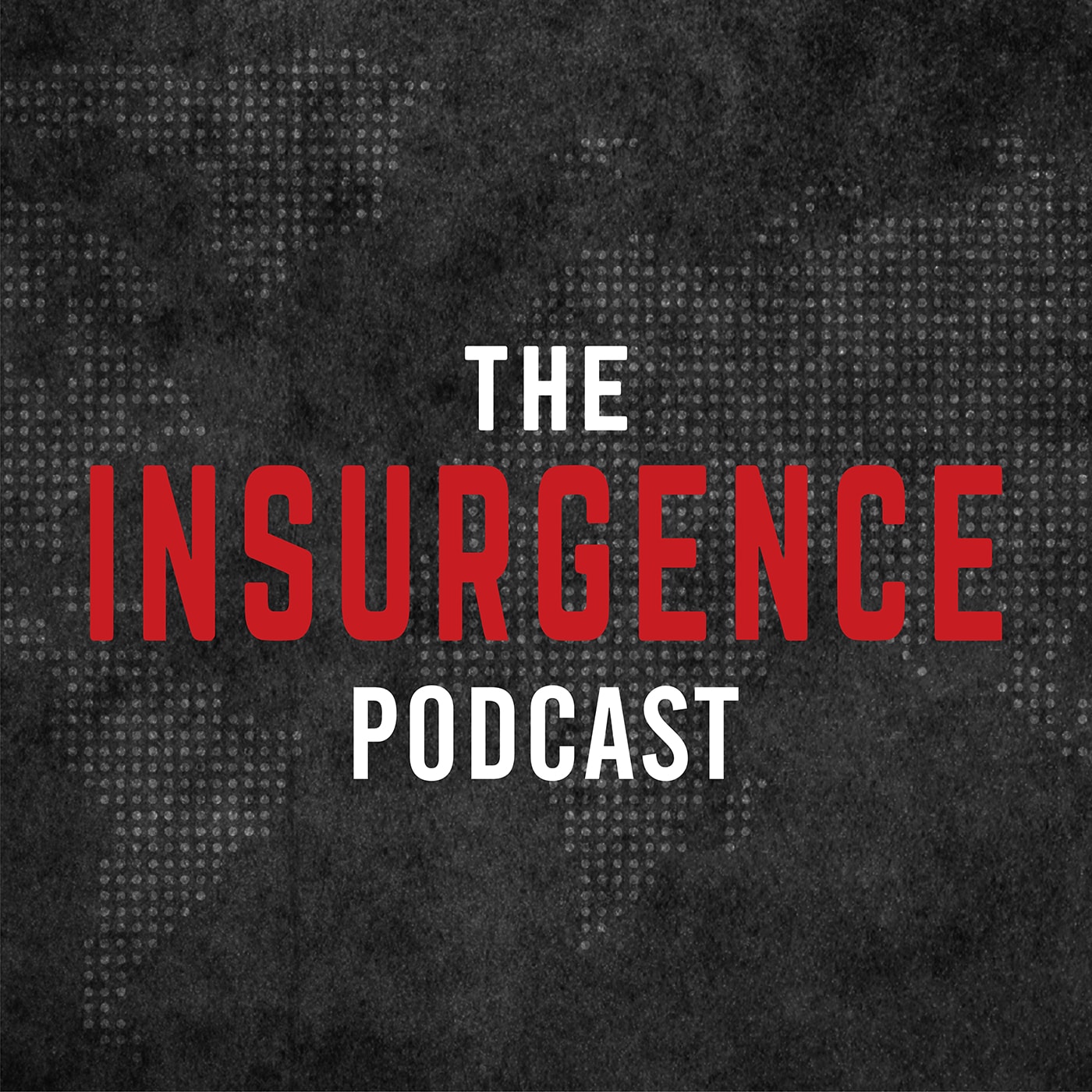 In this episode, Frank and John answer the question, "Does God Still Judge Nations Today?" They specifically discuss if the Lord still uses natural disasters like pandemics, hurricanes, earthquakes, tornadoes, floods, etc. for disciplinary purposes as He did in the Old Testament era. For more resources, check out the Gospel of the Kingdom website.
Show Notes
Insurgence: Reclaiming the Gospel of the Kingdom
How is the Bible Authoritative, Accurate, and Reliable?
A Virus Vaccination (Wash Hands for 20 Seconds Before Reading)
What God is Doing Through the Present Crisis and Those Screwball Conspiracy Theories
What God Holds Nations Accountable to in Scripture